Discover the faces at Kumpanni. People who are truly passionate about events, ready to put all their expertise toward making your project a success.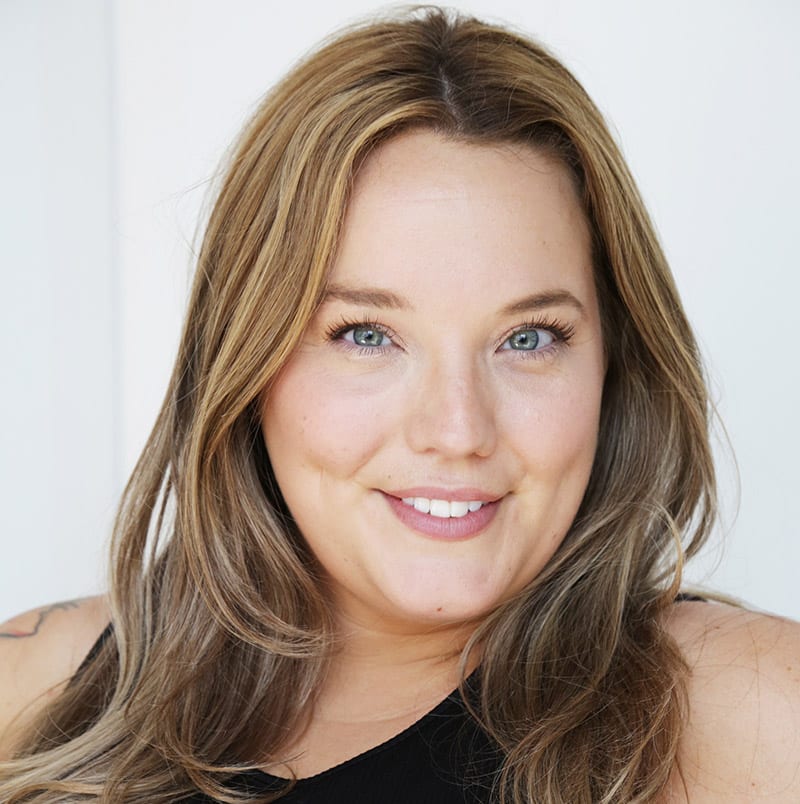 Valérie Larose
With her broad range of experience, Valérie is a partner who brings skills in communication, event management, sales and marketing to the table.
Martin Drolet
Over his almost 15 years of experience in the field, Martin has developed a unique approach: he provides event management…
François Jutras
Starting to plan a gala, convention or exhibition? François is the perfect person to talk to.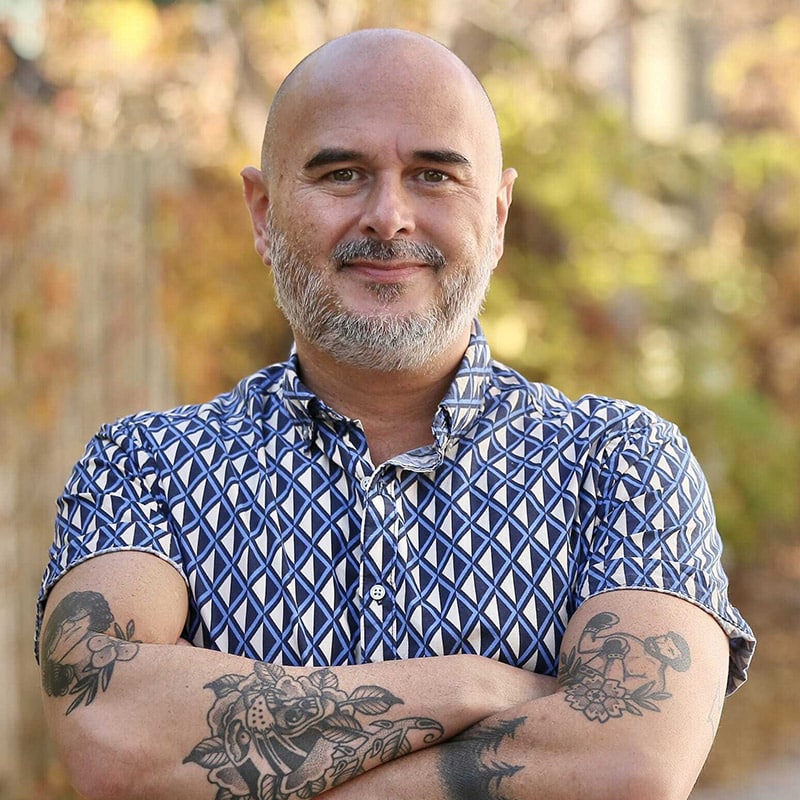 Martin Dubé
With over 12 years' experience in the event management industry, Martin is creative, dedicated and always happy to listen to his clients.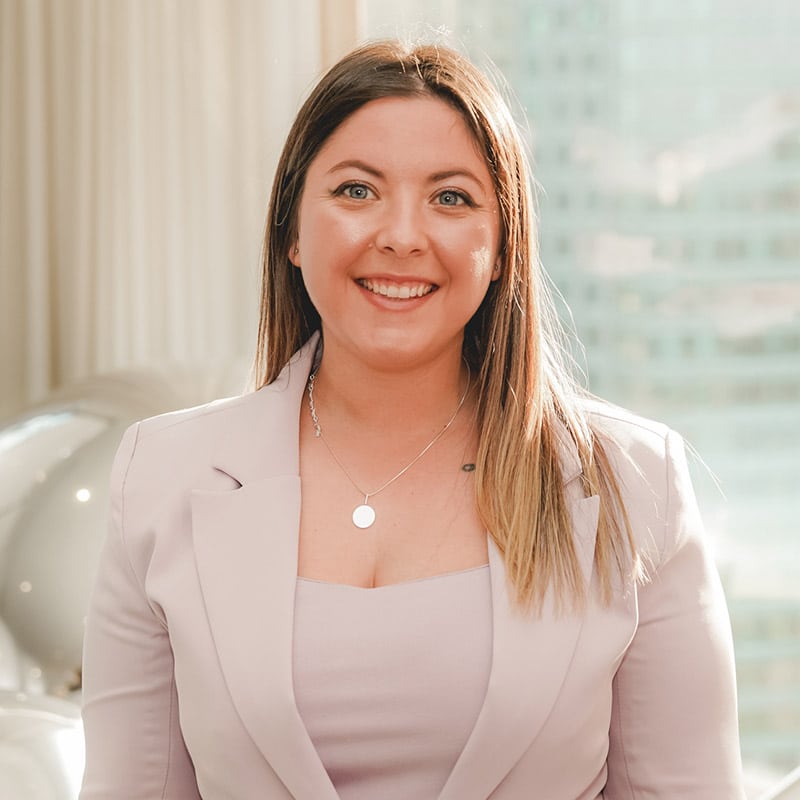 Valérie Molino
Valérie's most admired quality is her determination. She knows how to use her impressive skills to take on any new challenge.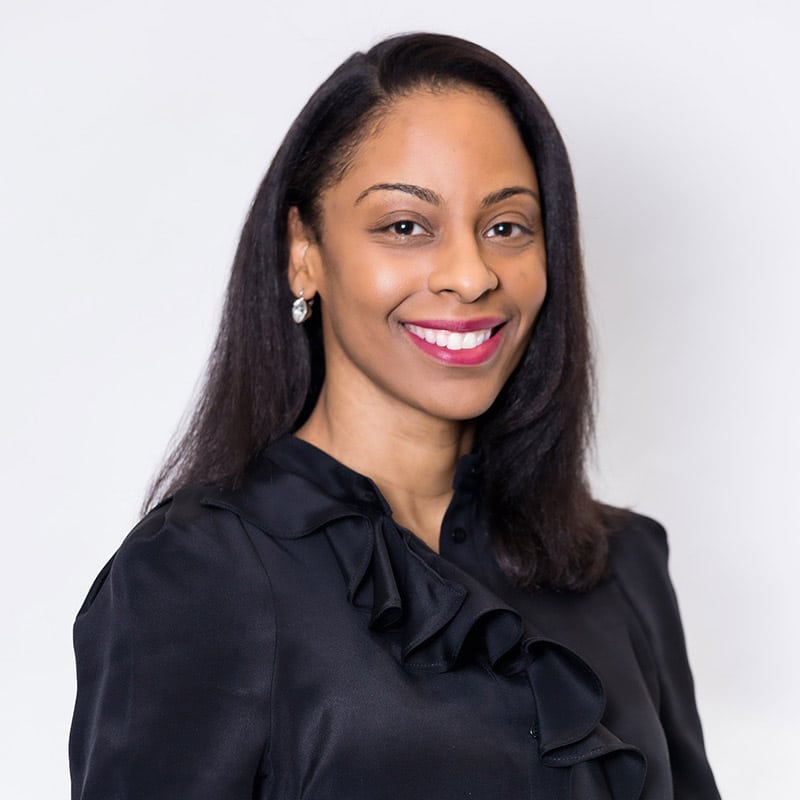 Naëka Enriquez Donissaint
With more than 10 years' experience working in strategy and execution for events for major companies (Rogers, Bombardier, National Bank and more)…
Vanessa Gallagher
Vanessa specializes in event planning and event design. Her multidisciplinary approach, combined with 10+ years of experience in event coordination, allow her to grasp both the technical and creative challenges of any project.
Vanessa Gaudreau
First and foremost, Vanessa is a passionate designer. While design has always remained a central focus for her, since 2016 she has combined that skill with a new one: event coordination.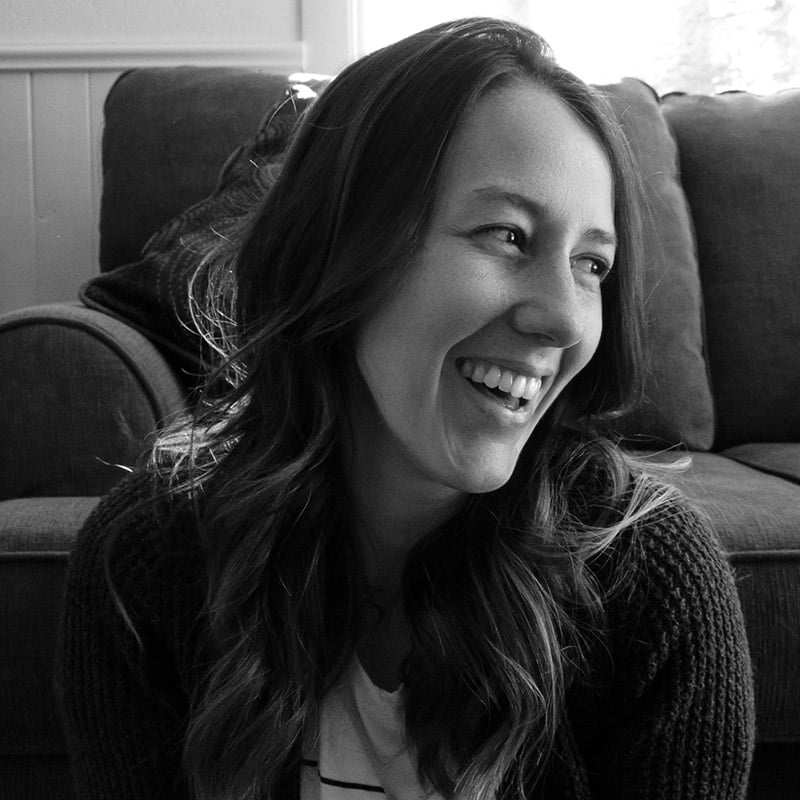 Mélyssa Charron
People have always been impressed with Mélyssa's organization skills—especially when it comes to organizing events that put people first.