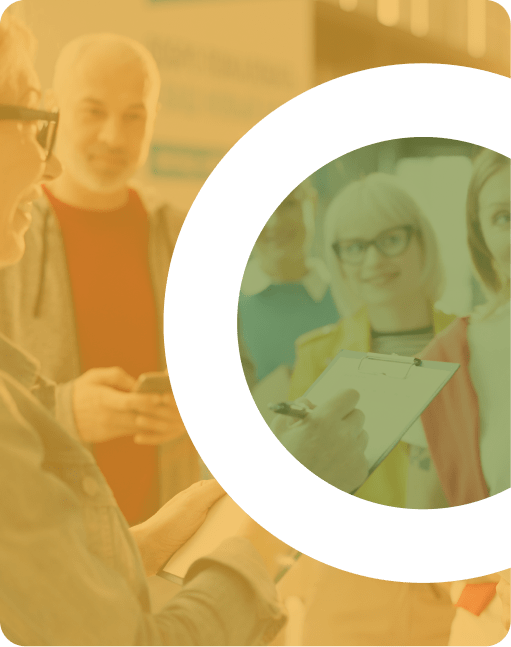 FULL MANAGEMENT

OF YOUR

PROFESSIONAL GATHERING
Whether you're organizing a seminar, retreat, strategic meeting or any other professional gathering, our team can guide you every step of the way. We understand just how precious your time is. That's why we offer turnkey services that let you focus on your area of expertise, while we handle the rest.
Our team helps you choose the location, content and accommodations, if needed, and offers support throughout the registration and communication process. We also help you choose the most suitable event format (in person, virtual or hybrid). When your gathering is over, we'll send you a complete event report that you can present to management.
Entrust the organization of your business meeting to our team so your members can focus all their attention on achieving their goals.