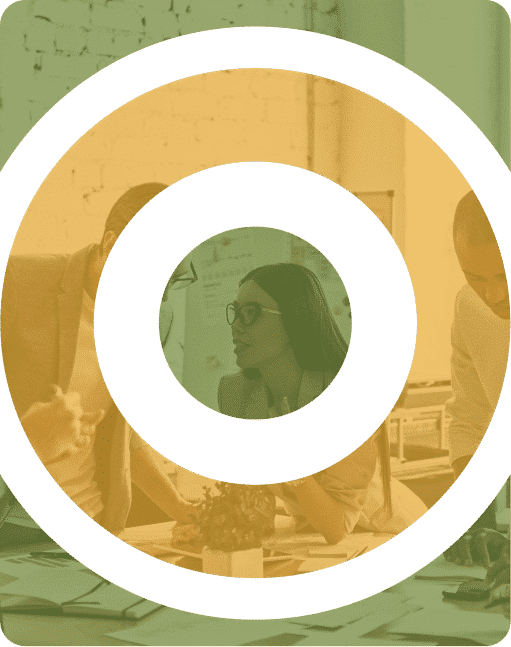 Despite recent changes in the event industry, one thing is certain: in-person events will always be popular! Whether you're planning a conference, gala, business meeting or corporate party, your event is first and foremost a reason to get together. Let's not forget that humans are social creatures who thrive on contact with others in their personal and professional lives.
We offer a wide range of services to make your in-person event a success. Our team is on-site to give your guests a warm welcome, answer their questions and ensure their comfort at every moment. We also coordinate with the various suppliers (venue, speakers, audiovisual equipment, etc.) and offer comprehensive technical support.
Why organize an in-person event?
Networking among participants is easier. Indeed, lasting professional relationships are very often sparked by informal conversations or chance encounters.

The experience leaves a more lasting impression.

The artistic possibilities are practically endless.

Your partners can benefit from in-person visibility—for example, at a trade show booth.
At Kumpanni, we build on genuine human contact to truly meet your needs and make your corporate events a success. Let us show you just how impactful an in-person event can be.
Want to organize an in-person event?