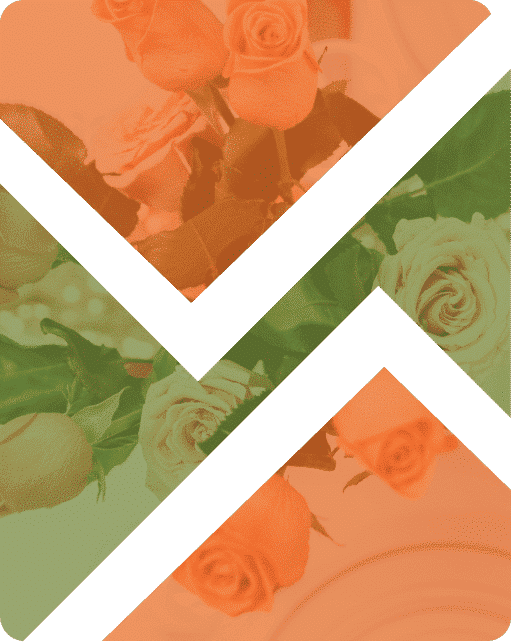 Creating is second nature to us. We believe each event should be unique. Your company deserves the touch of magic that will give it that distinctive edge!
Looking to spice up your social activities, galas, award ceremonies or receptions? Our approach will raise your profile through the following services:
Art direction
We define your event's visuals, ambiance and style with a view to wowing your audience.

Theme development
We develop the general theme that unites all your artistic elements, creating a coherent, impactful event.

Space and experience design
For in-person events, we transform the venue to match your brand image, treating participants to a one-of-a-kind experience that truly represents your organization.

Layout and decor
From plans to accessories, equipment rentals and the layout of your space or venue, our wide-ranging design skills are at your service.

Suppliers and artists
We recruit and coordinate the professionals who will bring your vision to life.